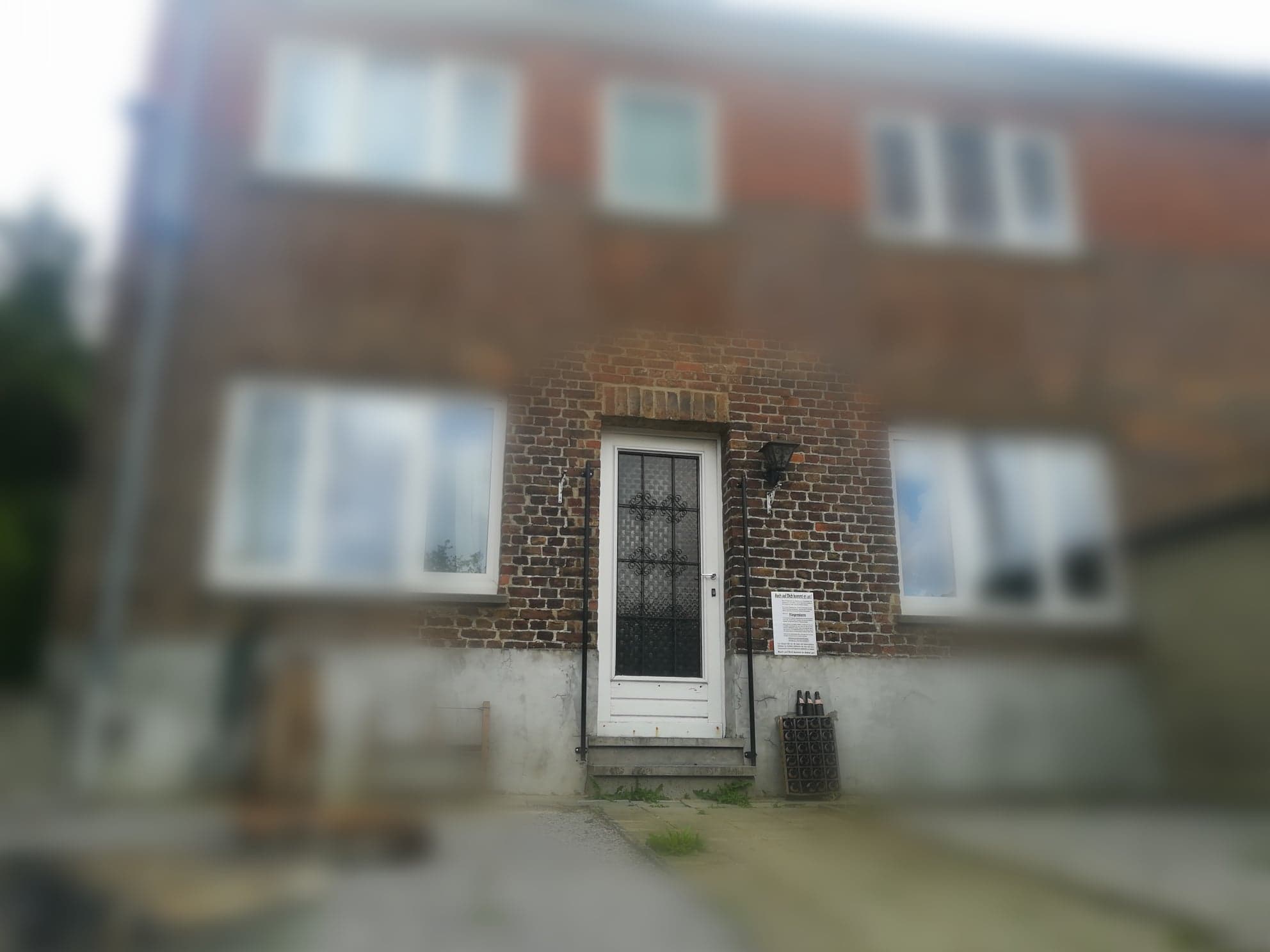 Hoe het allemaal begon - How it all began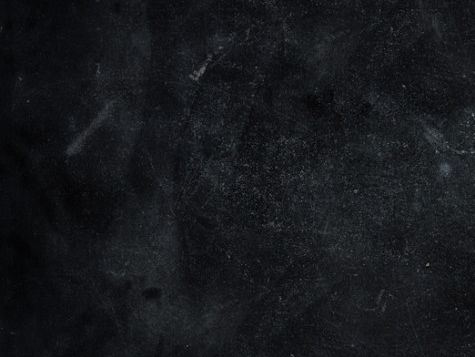 Mezelf even voorstellen - Let me introduce myself
BE
Mijn naam is Pascal Cardinaels.
Mijn interesse in WOII en re-enactment werd gewekt 17 jaar geleden. In de uitbeelding van deze hobby en ook in het museum, probeer ik de historische correctheid hoog te houden. 
Ik krijg vaak de vraag: "waarom ben je dan juist geïnteresseerd in de Duitse kant?"
Dit komt zeker niet vanuit een politiek standpunt, maar eerder uit de interesse in het Duitse materiaal, de uniformen, de Wehrmacht en hoe gedisciplineerd het Duitse leger was.
GB
My name is Pascal Cardinaels.
My intrest in WWII and reenactment came 17 years ago. In this hobby and the museum I try to keep everything as historically accurate as possible.
I often get the question: "Why choose the German side of the story?" This has absolutely nothing to do with my politic view but rather my intrest in German gear, the uniforms, the Wehrmacht and how disciplined the German army was.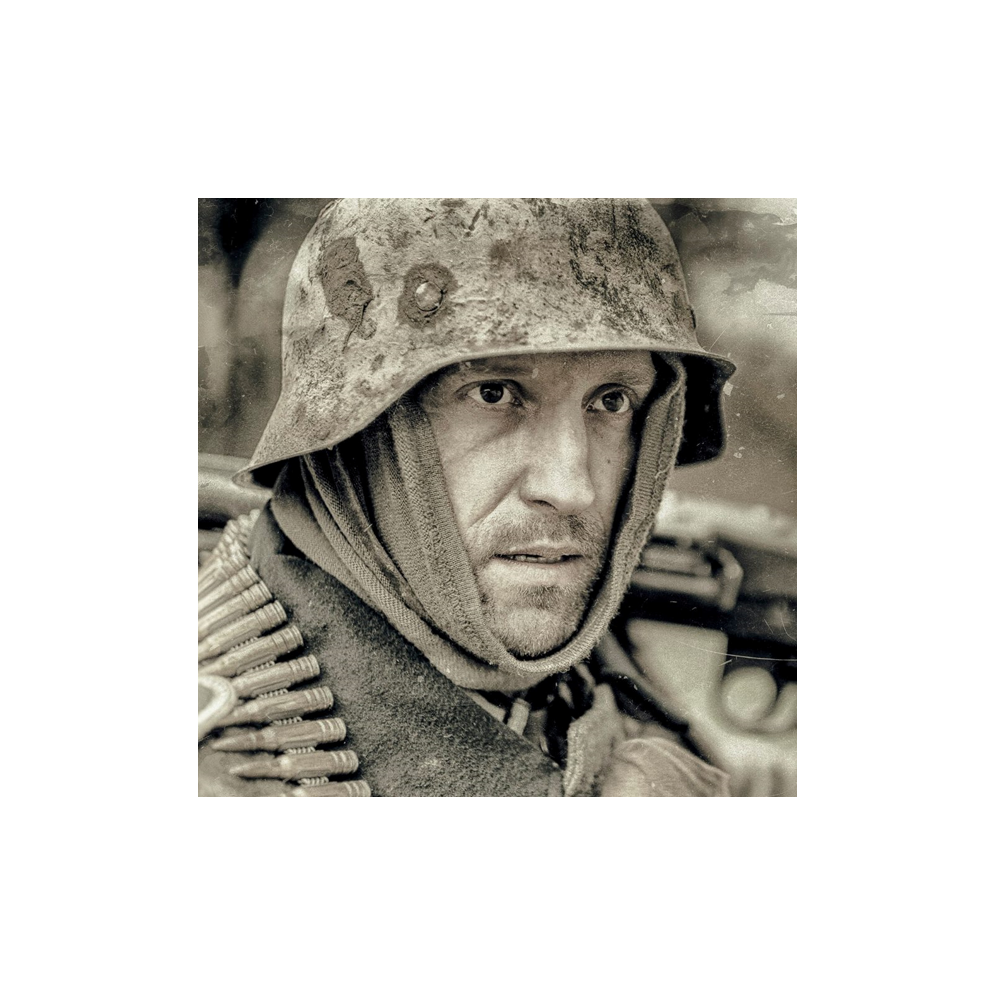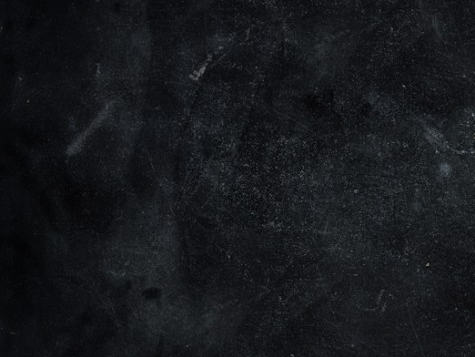 Wat kan je verwachten? - What can you expect?
BE
"Im Haus 1942" toont je een woning die ingenomen werd door Duitse soldaten in de periode 1940-1945. Je bezoekt er een 6-tal taferelen en een schuilkelder met effecten.
Dit geeft je een goed beeld over hoe er geleefd en gewerkt werd in oorlogstijd.
Bezoeken zijn enkel op afspraak, en steeds met gids (eigenaar) die je van de nodige informatie voorziet.
GB
"Im Haus 1942" shows you a house that has been occupied by German soldiers in the time period of 1940-1945. You will visit about 6 displays and a bombshelter with  effects. This will give a good representation of how people lived and worked during the war.
Visiting the museum is only possible by appointment and always with a guide (owner) who will provide you with all the stories and information.